The BNSF Railway Foundation invests in the communities across the 28 states through which BNSF operates, and where BNSF employees live, work and volunteer. Recent donations include:
Protecting Montana Lands for Agriculture, Wildlife, and Open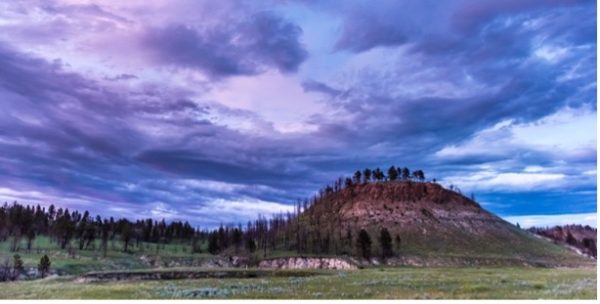 The Montana Land Reliance partners with private landowners to permanently protect agricultural lands, fish and wildlife habitat and open space. A recent grant from the BNSF Railway Foundation will further the organization's work. The lasting benefits of Montana Land Reliance's work include the perpetuation of a lifestyle and an economy that rely on responsibly managed private land and increasingly valuable Montana open spaces that will continue to nourish the spirit of future generations.
Boosting Support for Flathead Valley Nonprofits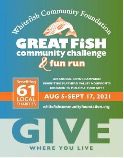 Whitefish Community Foundation in Whitefish, MT has been helping donors make smart giving decisions and nonprofits become more effective since 2000. BNSF Railway Foundation recently contributed to the 2021 Great Fish Community Challenge, an annual giving campaign benefiting Flathead Valley Nonprofits. Whitefish Community Foundation provides a percentage match on the first $20,000 raised by each participating nonprofit. This annual collaborative event has raised over $13 million in just six years to benefit more than 70 local charities.
Fostering Global Understanding in Montana Classrooms

The Montana World Affairs Council is a nonpartisan, nonprofit organization dedicated to fostering global understanding and awareness in Montana's communities and classrooms.  Over the past two decades, the Council has hosted or co-sponsored hundreds of community and school programs across the state. The BNSF Railway Foundation donated toward programs such as Academic WorldQuest which, since 2005, has provided over 3,000 Montana students with an immersive global experience and the opportunity to engage in a wide range of interactive, international education programs.