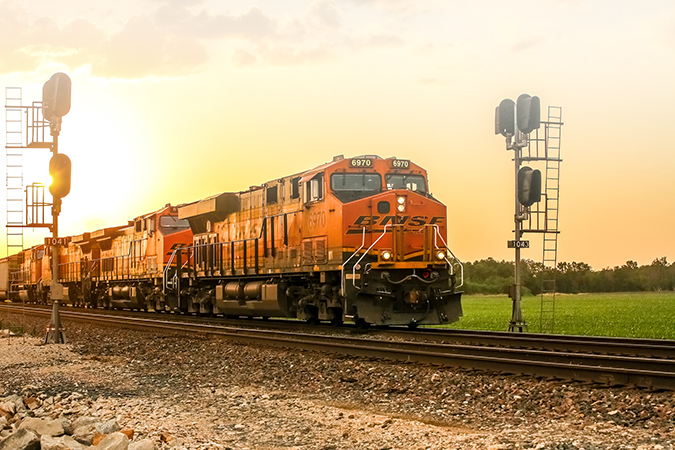 The BNSF Railway Foundation invests in the communities across the 28 states through which BNSF operates and where BNSF employees live, work, and volunteer.
Recent donations include:
Nurturing Successful Young Adults Through Land Conservation
By weaving together leadership development, teamwork, civic engagement, work skills training, and direct service to lands and communities, Montana Conservation Corps helps teens and young adults develop competencies for achieving success. In return, corps members protect wild places like Yellowstone, Glacier, the Bob Marshall Wilderness, and local trails and parks, delivering over 400,000 hours of service on public lands each year. To support this work, BNSF Railway Foundation recently contributed to the organization.
The 
Hill County Sheriff/Coroner's Office located in Havre, MT, serves an area of 2,916 square miles including residential, rural, and commercial areas. Among the office's many responsibilities are patrol, conducting criminal investigations, responding to disasters and medical emergencies, and assisting other agencies. BNSF Railway Foundation contributed toward safety equipment for the county.
Improving Fairgrounds to Create Community
The fairgrounds in Judith Basin County—the life of the community—is the only venue in the county able to hold large events. The grounds host thousands of Montanans, tourists, 4-H, and other students for various activities including rodeos, concerts, and agricultural and horse projects. BNSF Railway Foundation donated to the Judith Basin County Fairground Revitalization Project to support the revitalization and improvement of the fairgrounds to improve this important venue for creating community.
Learn more about how BNSF Railway Foundation supports and helps improve quality of life in the communities that it serves here.